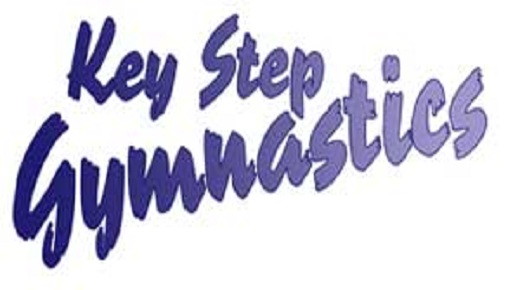 Year 5/6 Gymnastics Competition
On Tuesday 10th January, Year 5/6 girls – who had been successful in the recent trials – performed a collection of precise, controlled and athletic gymnastic routines. After training hard to learn both the floor and vault routines, the girls performed confidently for the judges, with Cotteridge A (2nd) and Cotteridge B (4th) doing themselves proud.
Cotteridge A: Zey, Aimee, Emily, Charlotte, Holly and Ellen.
Cotteridge B: Charley, Lirie, Alex, Cleonie, Chloe and Lauren