Safeguarding Statement:
Cotteridge Primary School is committed to safeguarding and promoting the welfare of children and expects ALL staff and volunteers to share this commitment.
We all have a personal responsibility to notice when a child may be at risk of harm and to share those concerns with someone who can act to protect them.
Sometimes we may need to share information and work in partnership with other agencies when there are concerns about a child's welfare.
We will ensure that any concerns are discussed with parents or carers first unless we have reason to believe that such a move would be contrary to a child's welfare.
All staff have been trained on safeguarding in line the KEEPING CHILDREN SAFE IN EDUCATION document and all staff have taken part in 'PREVENT' training. Mrs Z Burnett one of the school's Designated Safeguarding Lead (DSL) is a Workshop to Raise Awareness of Prevent (WRAP) trainer and all staff take part in RIGHT HELP, RIGHT TIME awareness.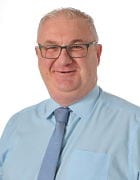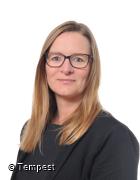 Mrs Z. Burnett is DSL, Prevent Spoc (single point of contact) and WRAP Trainer