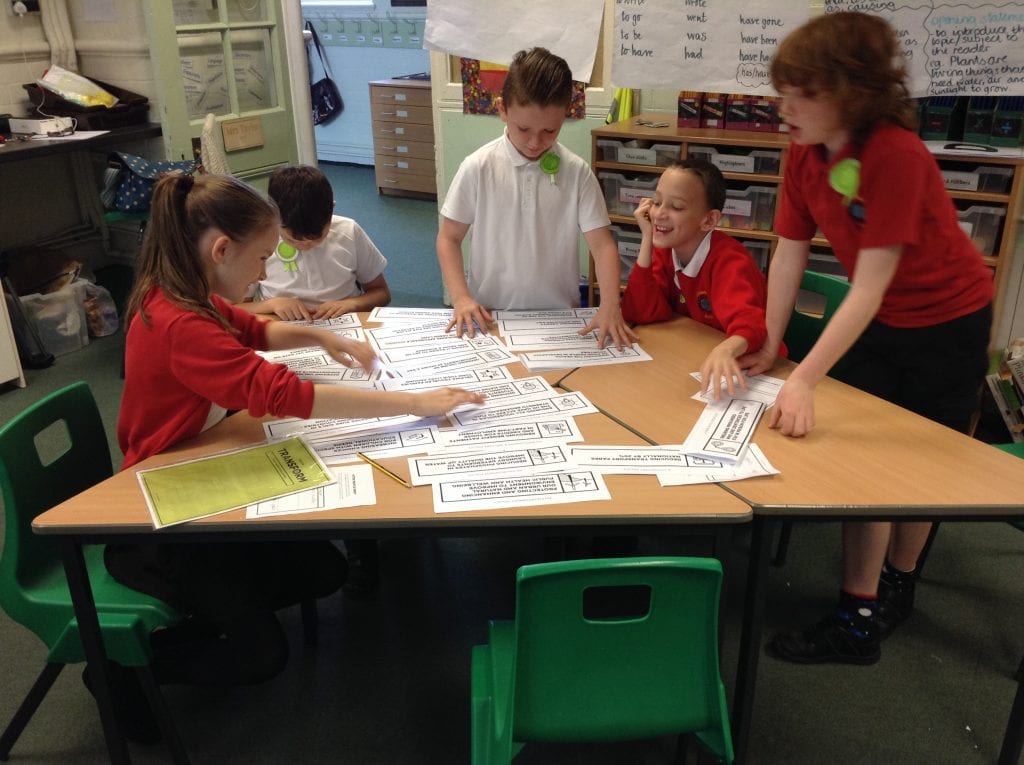 Year 5 mock election
The children that didn't go on the London trip had a busy morning working in campaign teams to form 4 political parties: Transform, Vision, Progress and Tomorrow. Each Party had to carefully read through a selection of policies to create their own party's manifesto. Each party then gave a manifesto speech to Year 4, who then voted for their chosen party.
After all the votes had been carefully counted, the winning party (with a massive majority) was Transform – whose policies included: Making sure girls in developing countries get a good education; Charging smokers for health services and Ensuring prisoners who are sentenced to life stay in prison for life.
Well done to everyone for delivering their speeches so well and to Chloe, Ted, Jay, JP and Lee for securing a majority vote!