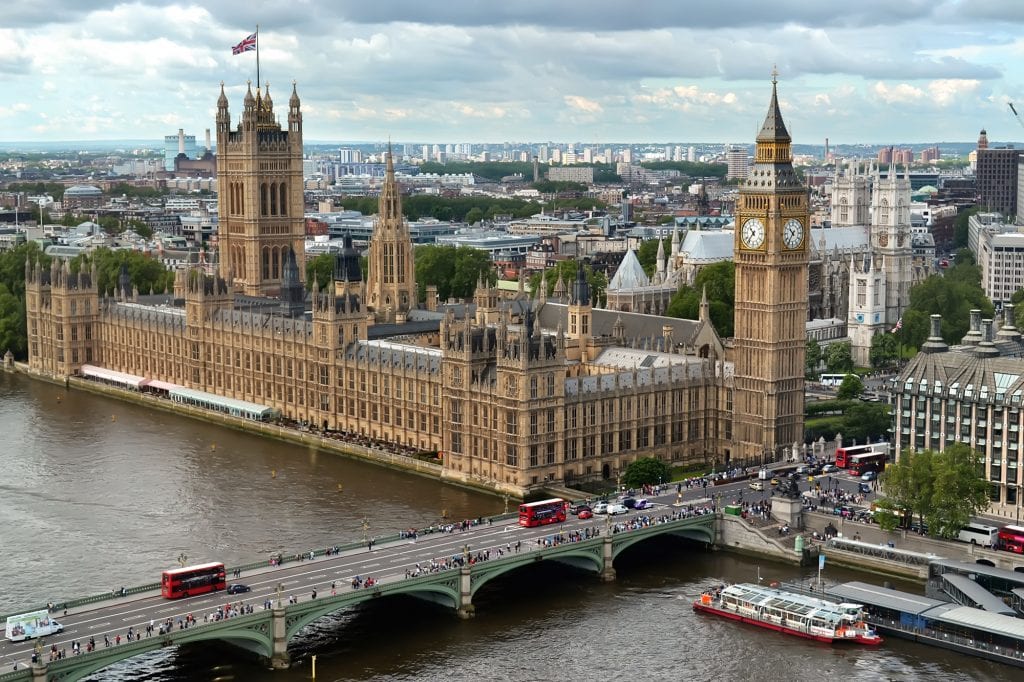 Year 5 Houses of Parliament Trip
On Wednesday, 38 Year 5 and 7 members of staff made the long trip down to London as part of our topic unit 'Ancient Greece & Democracy'. Upon making our way along the River Thames and across Westminster Bridge, we arrived at Victoria Gardens – where we sat and ate our lunch in the glorious sunshine.
After the necessary security checks, we entered the Houses of Parliament, taking in sights such as: The Great Hall, Big Ben and Central Lobby. As we made our way to the House of Commons, the police on duty stopped us and asked us to form lines either side of the corridor. To our amazement, we were greeted by the Speaker of the House and a long line of MPs led by Prime Minister Theresa May and leader of the opposition, Jeremy Corbyn – who waved and said hello! In the House of Commons, we witnessed MPs swearing their allegiance to HM Queen Elizabeth II and enjoyed election workshop sessions.
On the journey home, we stopped off at Oxford Services to enjoy our Burger King meals and made it back to school tired and warm but joyful after our fantastic day.