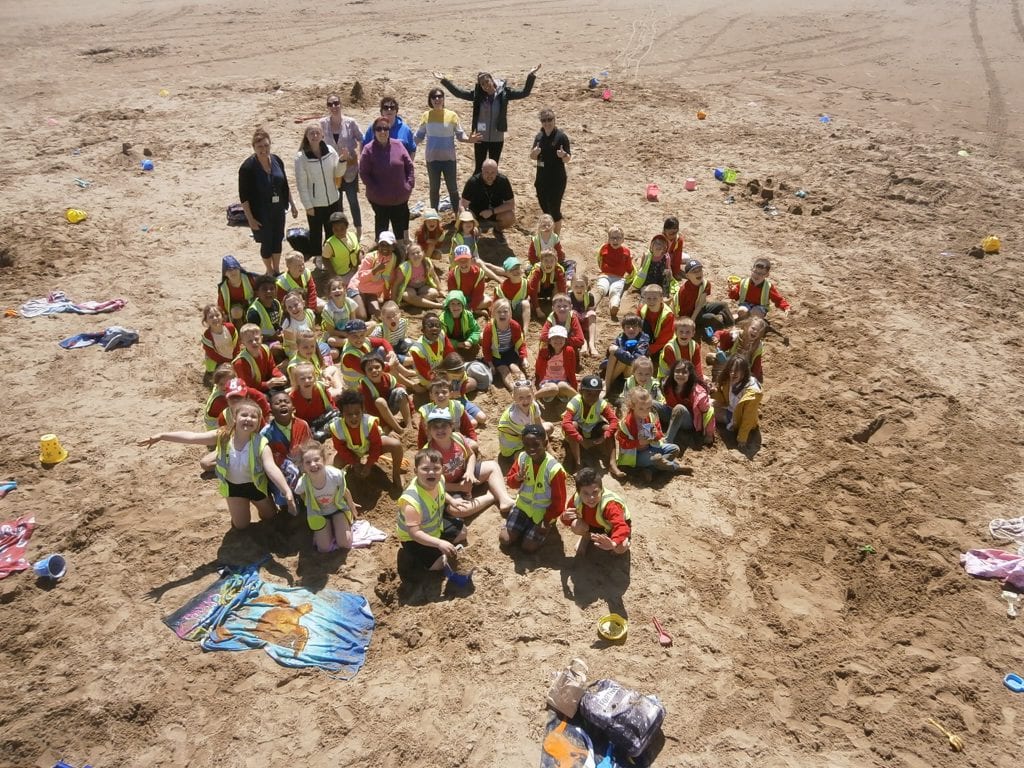 Year 2 Trip to Weston-super-Mare
On Thursday, Year 2 travelled to Weston-Super-Mare for a day beside the seaside!
Thankfully, we enjoyed the best of the glorious British weather and experienced a traditional day's holiday from the past as part of our unit 'Hooray…Let's Go on Holiday!' After a beach picnic, it was off for a donkey ride followed by a tasty, whipped ice cream!
It was a long journey home and a late finish but a lovely day was had by all.