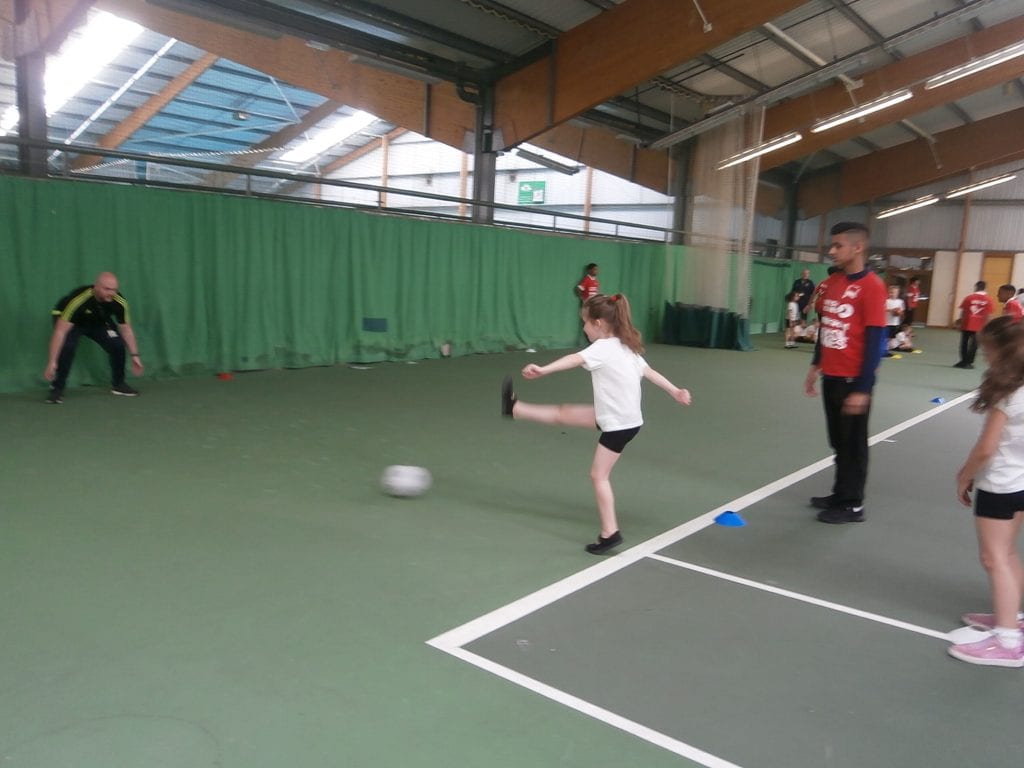 Year 2 Multi Skills
On Tuesday, Year 2 travelled to Billesley Tennis Centre to participate in a range of sporting activities and challenges as part of the King's Heath Boys' Multi Skills Festival.
Developing our speed, aim and agility we strived to complete each challenge in the quickest time or by scoring the highest number of points.
Well done Year 2 for your passion, determination and team-work!