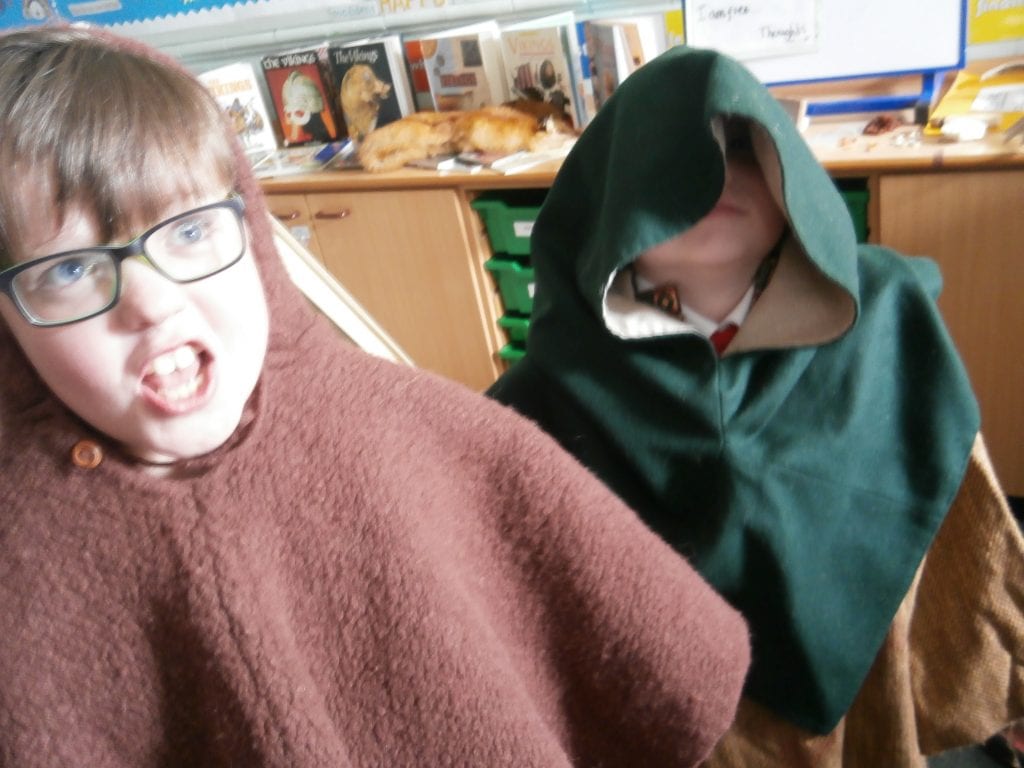 The vikings invaded Year 4!
The vikings invaded year 4 this week when our Viking Visitor 'Dan The Viking Man' arrived.
The day was filled with Viking based activities and the children had the chance to try many aspects of the everyday viking lifestyle such as; food preparation and tasting, playing viking games, wearing viking clothes and we even had the chance to learn how to write viking runes!
We are looking forward to continuing our viking journey in our topic lessons!