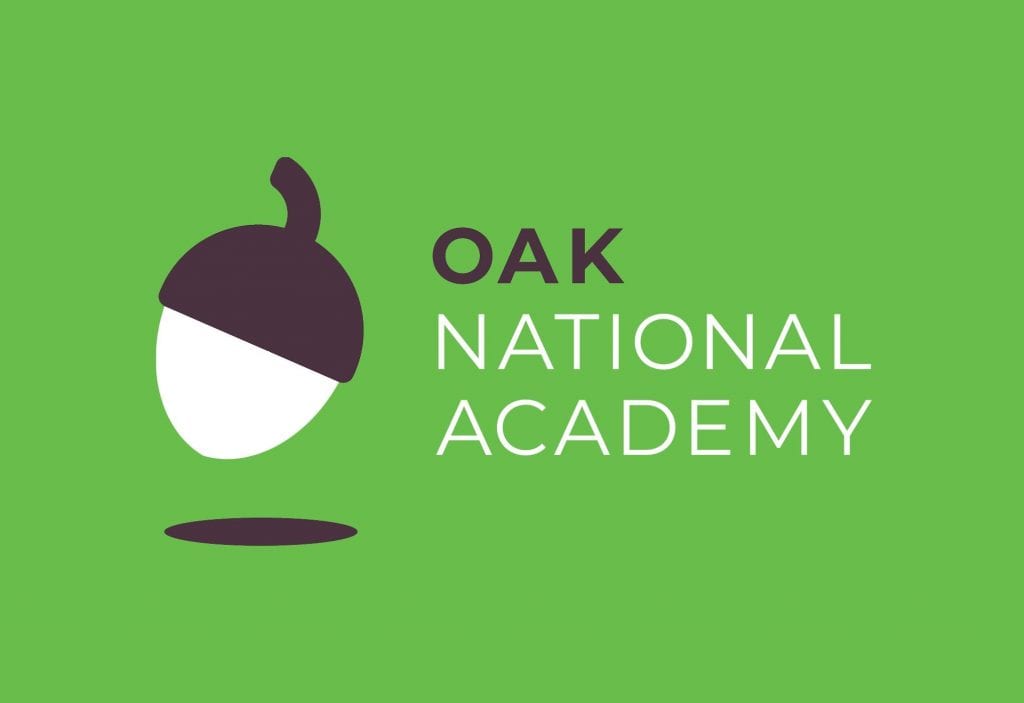 Oak National Academy Online Lessons
We hope you have received your work packs through the post last week and your child is enjoying working through them.
Some parents have enquired about online lessons delivered by teachers. We can highly recommend the above website. Oak National Academy is a collection of free high quality lessons and online resources, which is backed by the Government. Their online classroom offers access to daily video lessons, quizzes and worksheets and is available for Reception up to Year 6. There are daily English, Maths and Topic lessons, guided by an expert teacher which are simple to follow and match the curriculum.  They are adding new lessons each week.
You can choose which suit you the best- online learning, work packs, or a combination of both. We appreciate home schooling can be challenging so want to provide you with a range of options that suit you and your family, without overwhelming you!
Please follow this link: https://www.thenational.academy/  
Mrs Darby