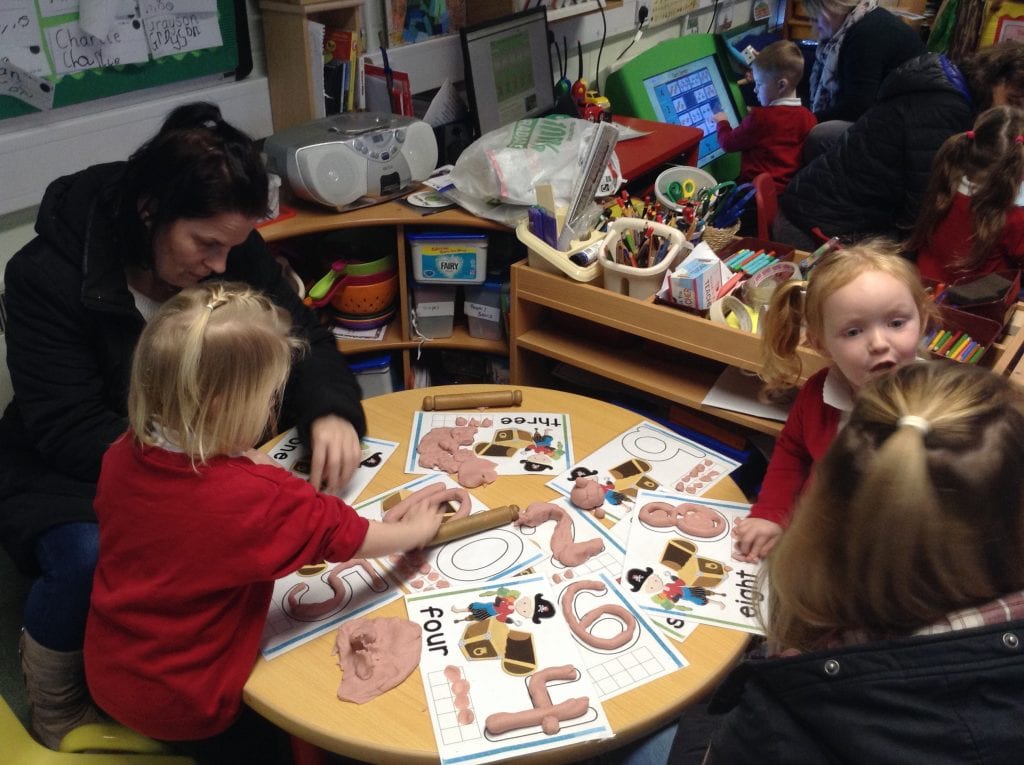 Nursery number workshop
Nursery parents and carers had a busy time with their child on Wednesday learning about number. Many workstations were organised by staff to support fun and practical ideas to support children's learning in this mathematical area.
A big thank you to all those that helped to make this a most enjoyable and successful workshop!