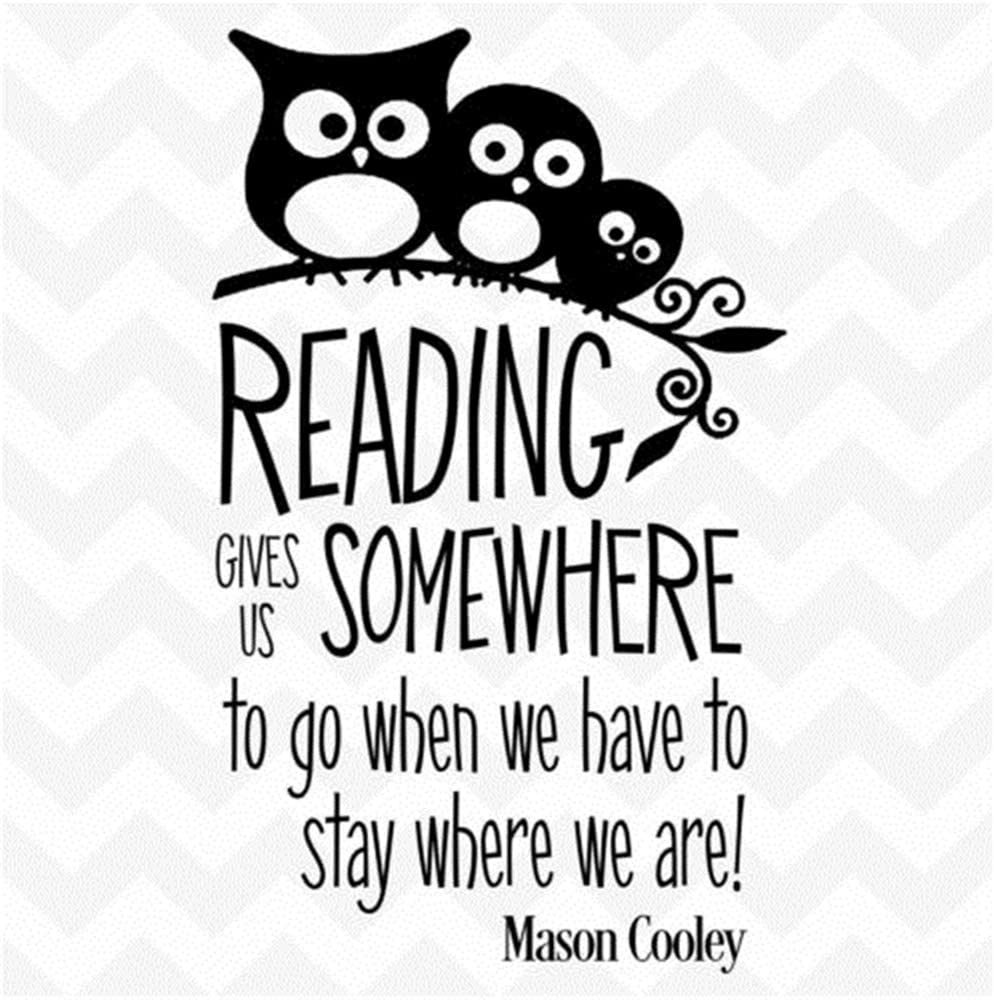 Happy Reading at Home
During this time where you are at home, I have put together some Reading related links from free reading e-books, stories read by authors and drawing sessions by illustrators.
Accelerated Reading are offering 1000's of digital books which can read on digital devices. These are also part of the AR program, so you can quiz at home too.
Click on the link below to browse the AR library:
https://readon.myon.co.uk/
Other links:
Book Trust: authors, illustrators and activities
https://www.booktrust.org.uk/hometime
David Walliams:
Illustrator Ed Vere:
Happy Reading
Miss Stalker
Currently Reading: