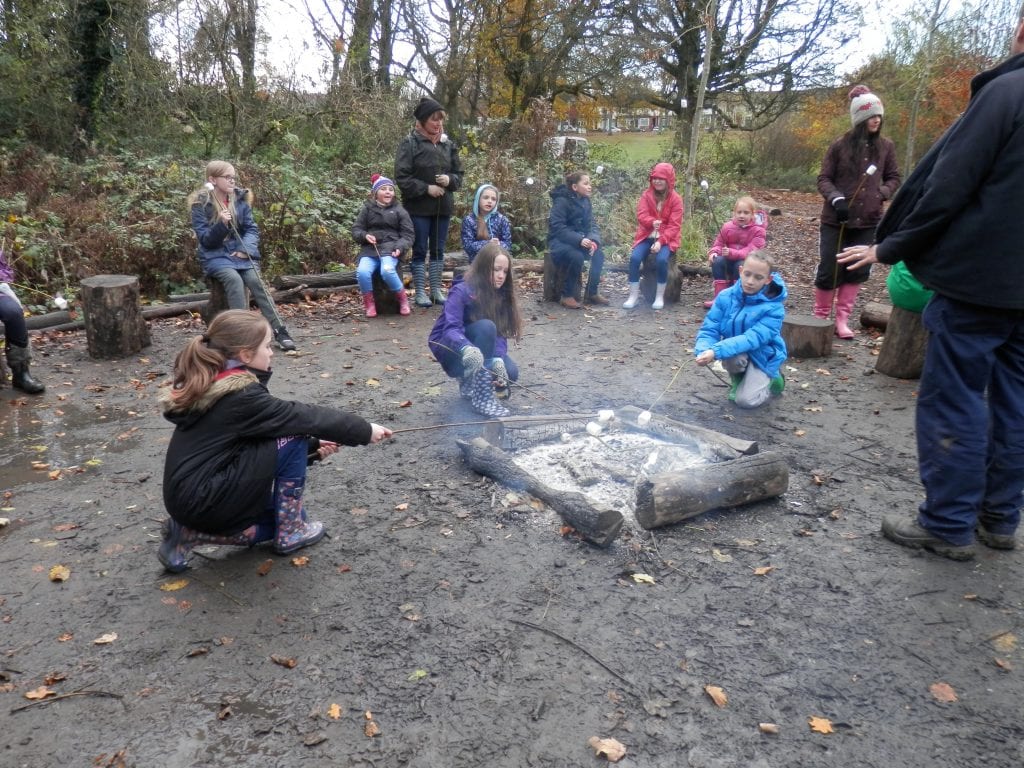 Forest School
The children in years 5 and 6, who didn't go on the residential, had a brilliant time at Forest School whilst spending a full day in Cotteridge Park with Ranger Dean. The children really enjoyed building dens, walking the plank, trying out their archery skills and having a delicious hot chocolate with toasted marshmallows around a small camp fire at the end of a busy day.
"I liked walking the plank with Jasmin and Mrs Taylor, our team won!" Scarlett, year 6.
"My favourite part was when we built a den, my team worked hard and we had fun together." Trinity, year 5.