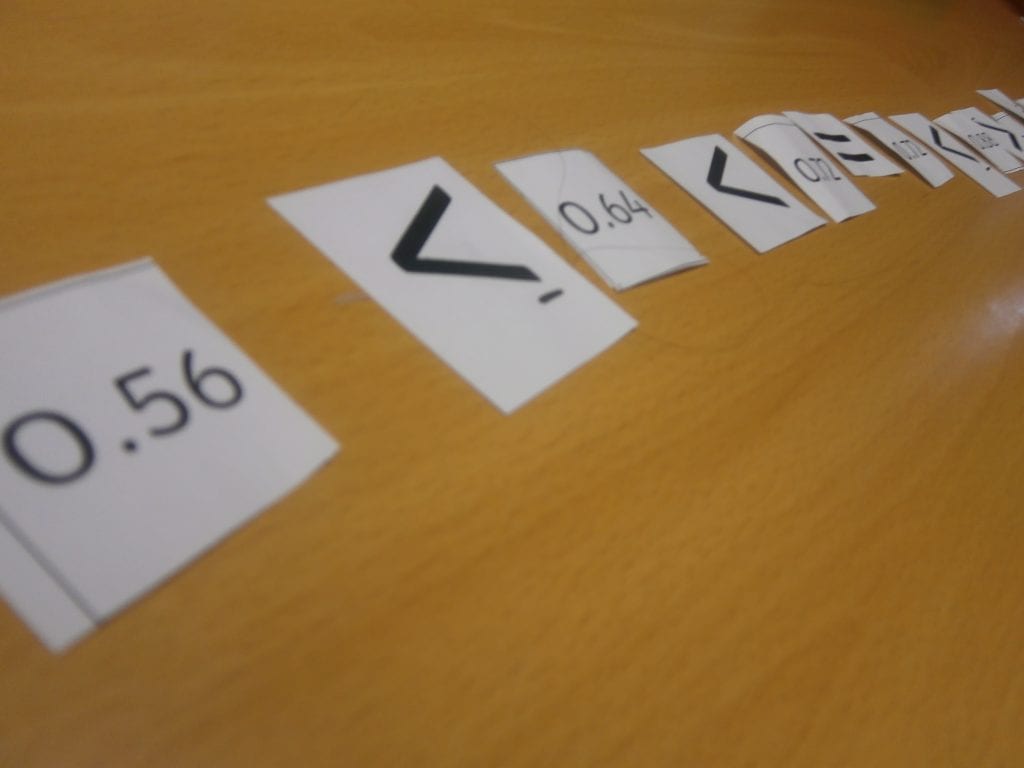 Decimal Numbers Conundrums!
Mr.Wilson's Maths group of Year 4 children investigated decimal numbers. They ordered, sorted, rounded and even applied decimals to some very tricky problems!
Decimal number sentences!
A proud group of decimal detectives!
Lots of concentration was needed to order these decimal numbers!
Collaborative learning at work!
We look forward to continuing our decimal discoveries!