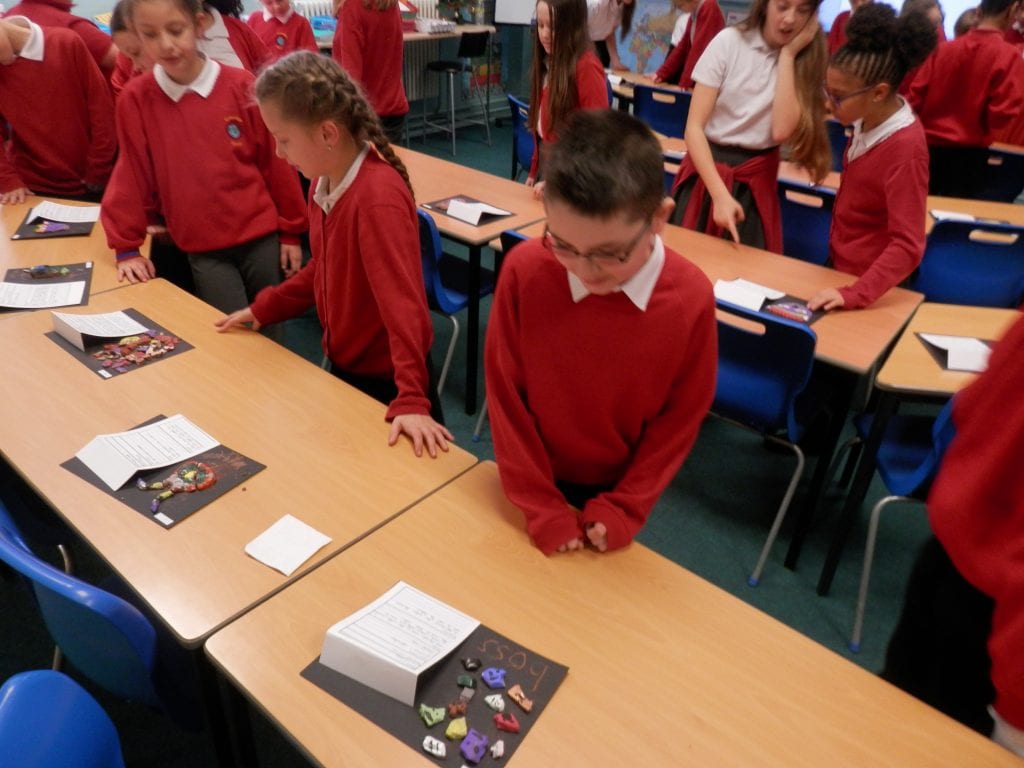 Year 6 Maya Mask Exhibition
Celebration? Death? War? What were Maya masks designed and used for?
All of them! Masks during the Maya civilisation were popular, extravagant and extremely important. Colours depicted meanings and designs reflected beliefs.
Over the last three weeks, year 6 have been learning about, designing and making their own Maya clay masks. On Wednesday 14th December we held our own exhibition; we invited staff, school council and UNICEF ambassadors to judge the best designs.
Please have a browse at some of the masks in the exhibition.
After the votes had been counted, we were pleased to congratulate the winners.
6PE
Winner: George
Runners up: Hope and Abdullah
6G
Winner: Charley
Runners up: Adam and Amelia