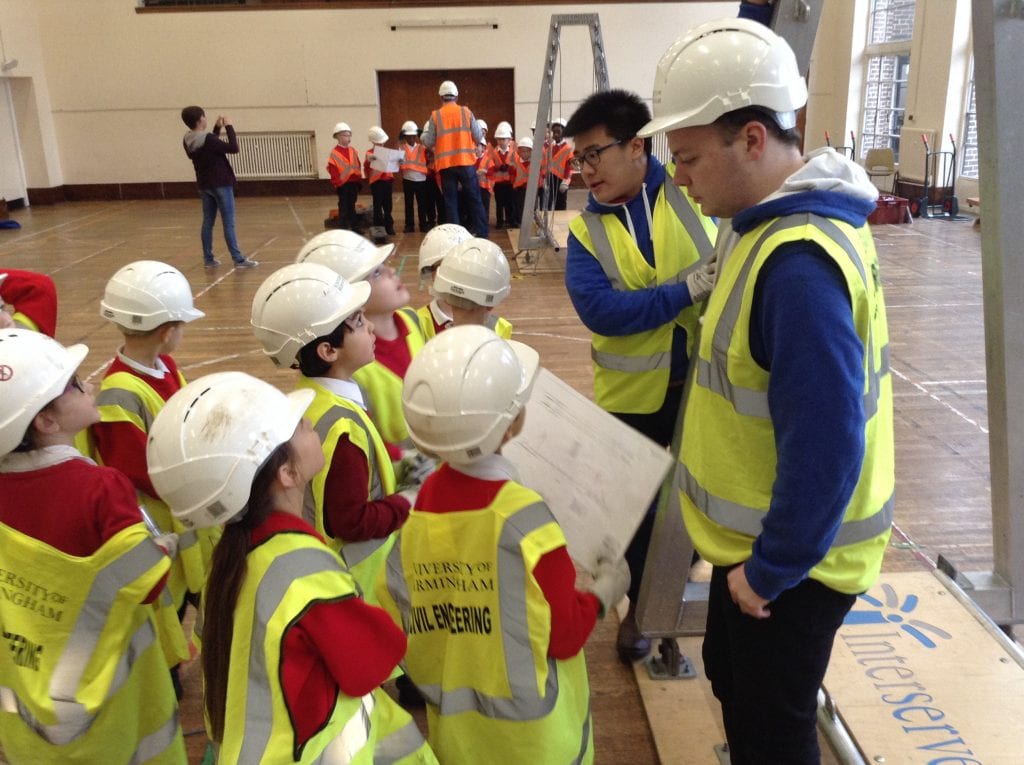 Building Bridges at the University of Birmingham
On 23rd November, year 3 travelled on the train to the University of Birmingham to visit the School of Engineering.  We learned about engineering as a career and we donned high-viz jackets and hard hats to rebuild a broken bridge!
We also explored the fossil collection at the Lapworth Museum of Geology.  We got to handle bones, teeth and dinosaur poo, much to the children's delight!
It was a fantastic trip and the children now have aspirations to become a student the university when they are older.