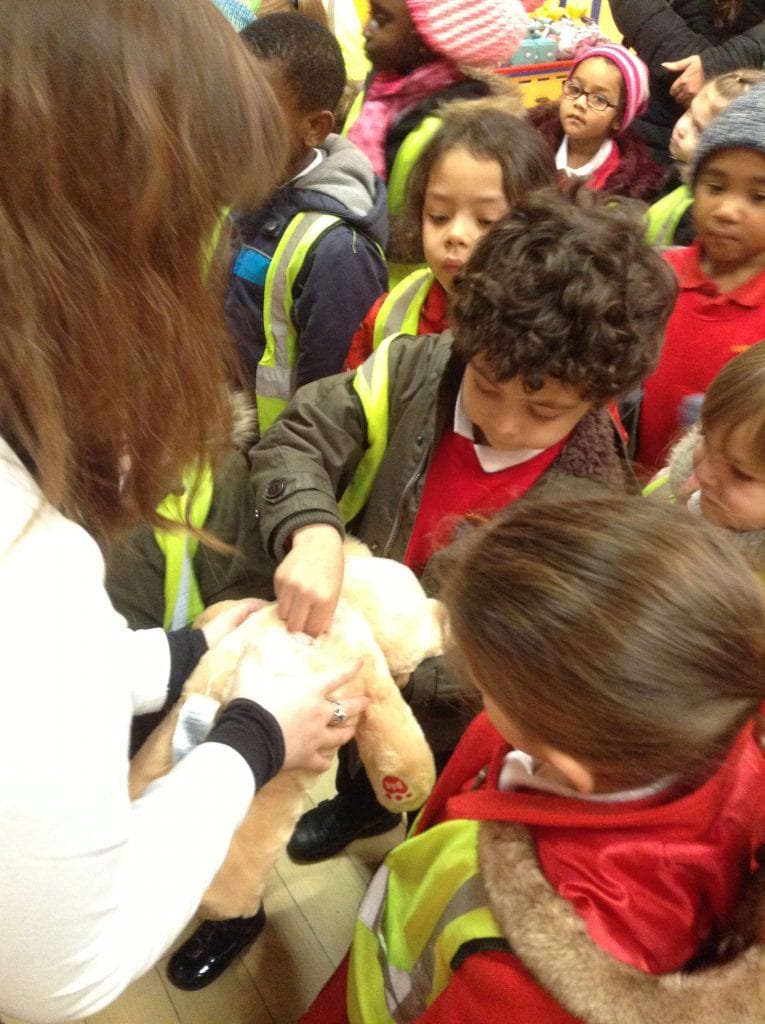 Build-a-Bear Factory Trip
Reception had a fantastic time at the BUILD-A-BEAR Factory trip where we got to make our own teddy bear!
The children chose which bear they would like to have and then were all given a heart each. They all had to make a wish with the heart before it went into the bear.
The children then put all 30 hearts into the bear! It was then sown up and we chose a red school uniform for it to wear.
The bears were named Honey Bear (RB) and Cuddles (RW) and they are looking forward to many adventures with the children!