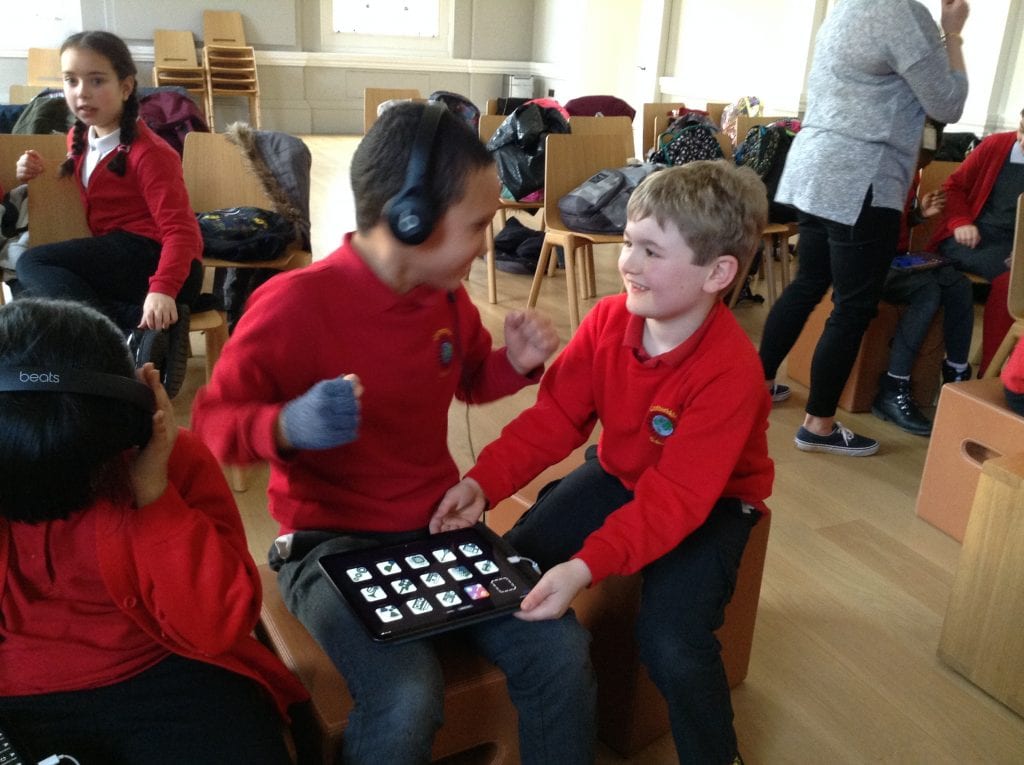 4t Apple field trip
4T had a blast on Tuesday when they visited the Apple Store in Birmingham to take part in two creative workshops.
First the children created a movie trailer using iMovie, then they experimented with music using GarageBand.
The Apple store also run workshops for children during half term, if anyone are interested please see the link below.
https://www.apple.com/uk/today/birmingham/