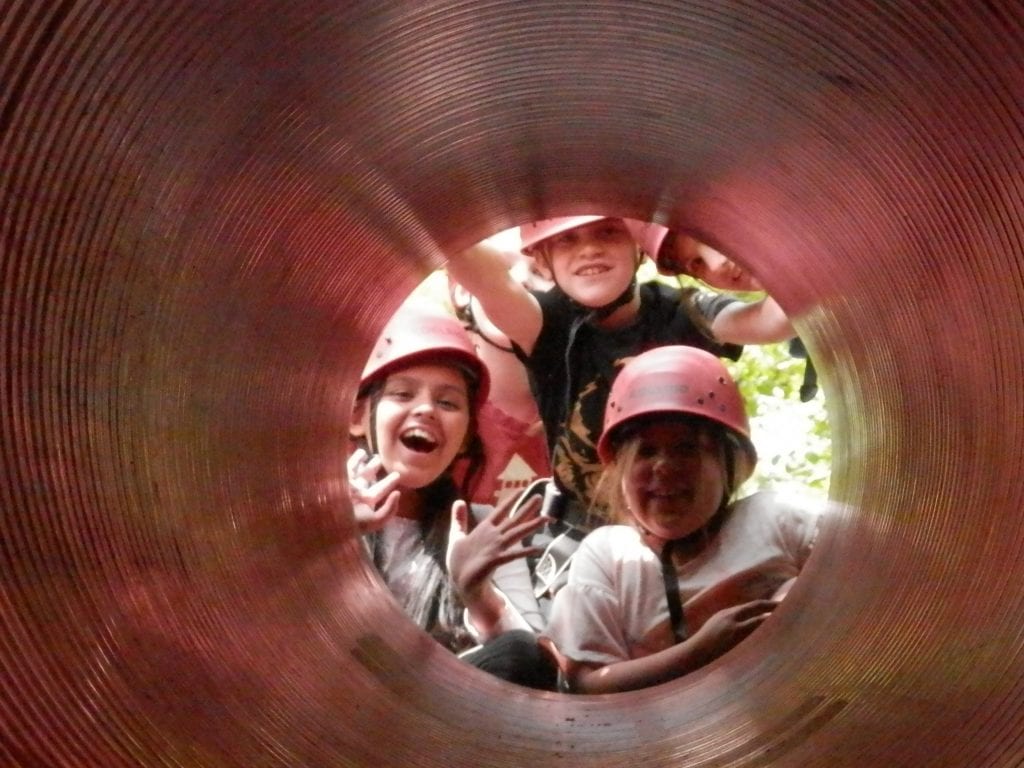 Year 5 Residential – Malvern
On Wednesday 16th May, 28 children and 3 staff embarked on a 3-day excursion into the heart of the Malvern countryside for a fun-filled, action packed adventure!
Participating in activities such as archery, climbing, high & low ropes, kayaking and rifle shooting to name but a few, the children showed their determination to push themselves to their limits, achieving things they never knew they could!
A huge well done to all children (and staff) involved for their impeccable behaviour throughout this year's residential. Great fun was had by all!