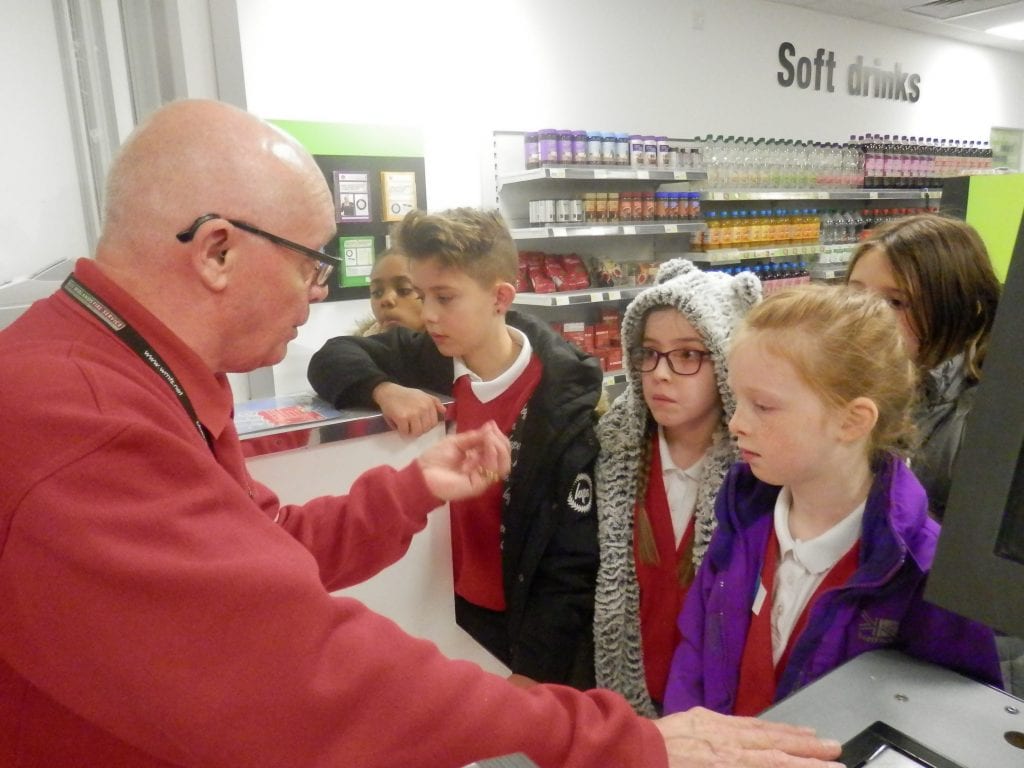 Year 5 keep on the Safeside
Year 5 learned how to be safer citizens during their trip to Safeside, Birmingham. During the morning session, the children participated in a variety of workshops about safety at home and when outdoors, encouraging them to think and act safely. Many different aspects of safety were covered including road, fire and water safety as well as discussing issues such as vandalism, financial awareness and what to do in an emergency.
After lunch, the children learned more about road safety including using public transport and the great importance of using seatbelts and booster seats in cars. They then went outside to measure the speed of traffic using real speed guns! The fastest speed recorded was 43mph despite the 30mph speed limit. Year 5 were shocked to see so many people using their phones whilst driving too, especially after learning the importance of paying attention to the road.
All the pupils were well behaved and demonstrated good manners throughout – the Safeside staff (who are all volunteers) commented how well they represented our school.