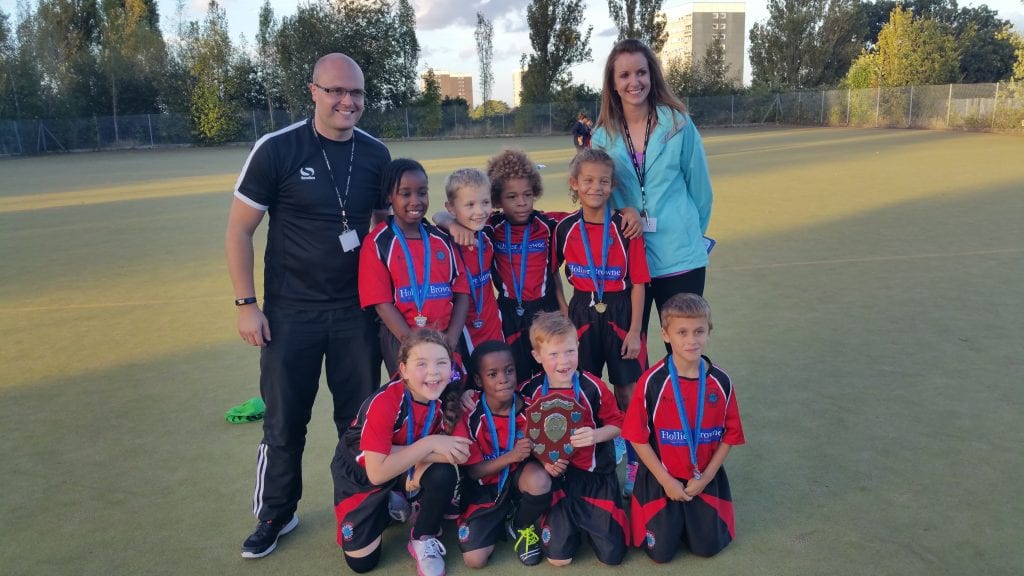 Year 3/4 Football Tournament
On Monday, Year 4 boys and girls took part in a football tournament at Baverstock Academy. After a blistering start – which included many high scoring victories – Cotteridge drew 0-0 in a tense final game but sealed qualification for the semi-finals. Overcoming the opposition 5-1, we progressed to the final. A superb team performance brought a 3-0 victory and the winner's trophy.
Players: Tayja, Taylor, Tyrell, Kara, Taya, Lucas, Zebby & Ben.