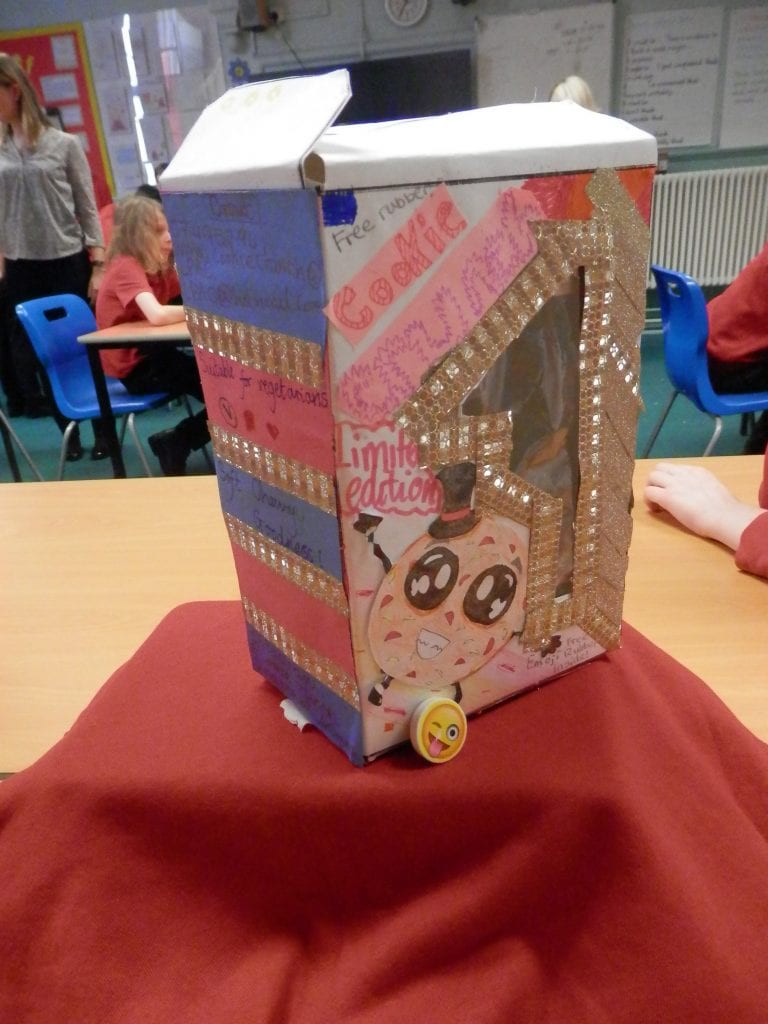 Wartime British Biscuit Bake Off!
Year 6 have been creating their own wartime biscuit recipes this term, as well as designing and making packaging for their products.
We had many interesting and innovative recipes, which made for a very tasty competition. All of the judges were very impressed; all teams met the specification and produced high-quality biscuits.
Congratulations to the winners:
1st place: Cookie Crunch (Charley, Phoebe, Ava and Lorna)
2nd place: Apple and Cinnamon Bake (Aimee, Emily, Zey and Sophie)
3rd place: Cinnamon Snaps (Jonathan, Lirie and Edie)